Dedicated Research Clinics
Vestra Clinics is the full moon in the sky of research.
Providing outstanding clinical trials
Accurate and efficient services
Committed to delivering quality research
About us
Vestra Clinics is a dedicated clinical research facility with over 10 years of clinical research experience since being established in 2008. Read more.
World leaders in patient recruitment
Rapid delivery
Clinical excellence
Attention to detail
Tailored solutions
Optimal research facilities
Testimonials – Experience with us
These testimonials from our partners highlight how collaboration with our team enables delivery of exemplary clinical research.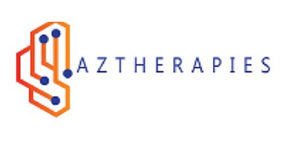 I have been very impressed with the quality of data generated by VestraClinics under the direction of Dr. Pazdera.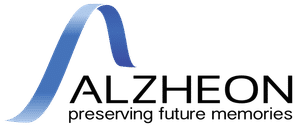 The Vestra Clinic was the first active site in our biomarker study in Alzheimer's patients, and enrolled our first subject into the trial.

The team successfully screened 39 subjects and 26 were randomized. Communications were timely and efficient; timelines were met and audits found no critical or major findings.