We are Vestra
Vestra Clinics is a dedicated clinical research facility with over 15 years of clinical research experience since being established in 2008.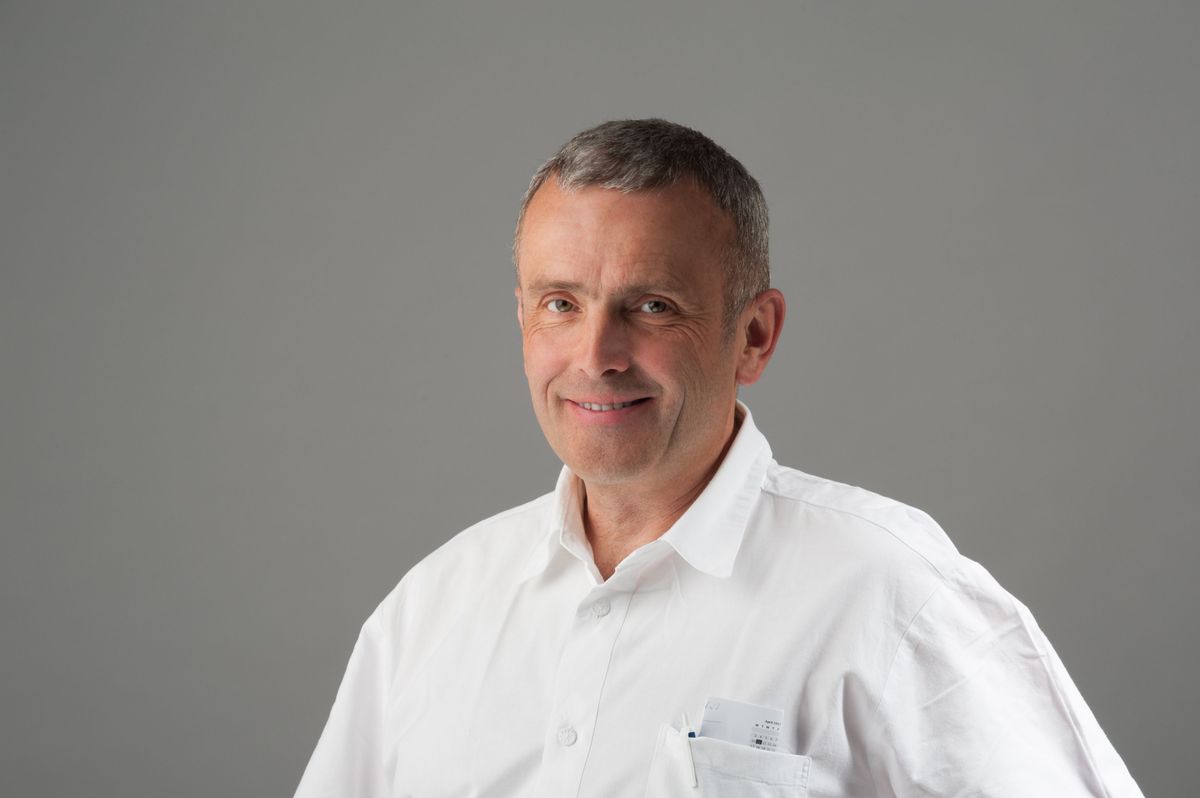 Executive summary
Our approach delivers the highest enrollment numbers, an optimal research environment and uninterrupted workflow and data processing.
We have absolute focus on trial procedures at all sites to ensure we provide exceptional quality of patient care, and consistent and reliable data.
We pride ourselves in establishing strong, long-lasting and productive relationships with Sponsors and CROs, based on mutual trust and cooperation.
Vestra Clinics' strategies deliver a robust and high-quality service to ensure clinical trials are conducted in a cost-effective and timely manner for Sponsors and CROs.
About us
Vestra Clinics comprises a professional team of research enthusiasts, including fully board licensed therapeutic area investigators. The study site is managed by skilled clinical coordinators Veronika Witczaková, Hana Horáková and Eva Slívová along with a core team of experienced clinical research professionals, clinical research nurse and coordinators, most of whom have a background in  medicine and/or biosciences. Members of our team have held teaching positions and/or successfully directed medical and informatics operations. These include recruitment specialist, nurses, investigators, sub-investigators, clinical coordinators, raters, administrators. Our full-time Recruitment/Start-up Consultant, Dáša Kudláčková and her team implements streamlined processes for effectively enrolling patients in compliance with local and international legal, regulatory and ethical requirements.
Ladislav Pazdera, MD, is the owner and CEO of Vestra Clinics. He is a stroke neurologist by training and had acted at the principle investigator in more than 50 industry-sponsored clinical trials. MD Pazdera received sabbatical stroke research fellowship training at the New England Medical Center and Beth Israel teachnig hospitals in Boston, USA, both of which are affiliated with Harvard Medical School. He is a member (FAAN) of American Academy of Neurology. As the CEO, Dr Pazdera has the support of external experts and a local Executive Team. He is also a key opinion leader for a number of our Sponsor and CRO collaborators.
Vestra Clinics has an Expert Advisor, Dr Joris J. de Bie, MBS, PhD, who is also Executive Director for Global Clinical Operations and Global Head of Study Management at Chugai Pharmaceutical Co., Ltd, USA. Dr de Bie brings his vast experience in building and leading clinical operations groups to our research facility.
More information can be found in the Vestra Clinics brochure.
Vestra Clinics provides an outstanding environment for both the clinical trial personnel and patients
Vestra Clinics is located in a standalone private building with easy and disabled access, as well as free parking right outside. The research clinic is serviced by an efficient public transportation system with pick-up and drop-off stops near to the clinic. We are also able to provide a car with driver for patients, when appropriate.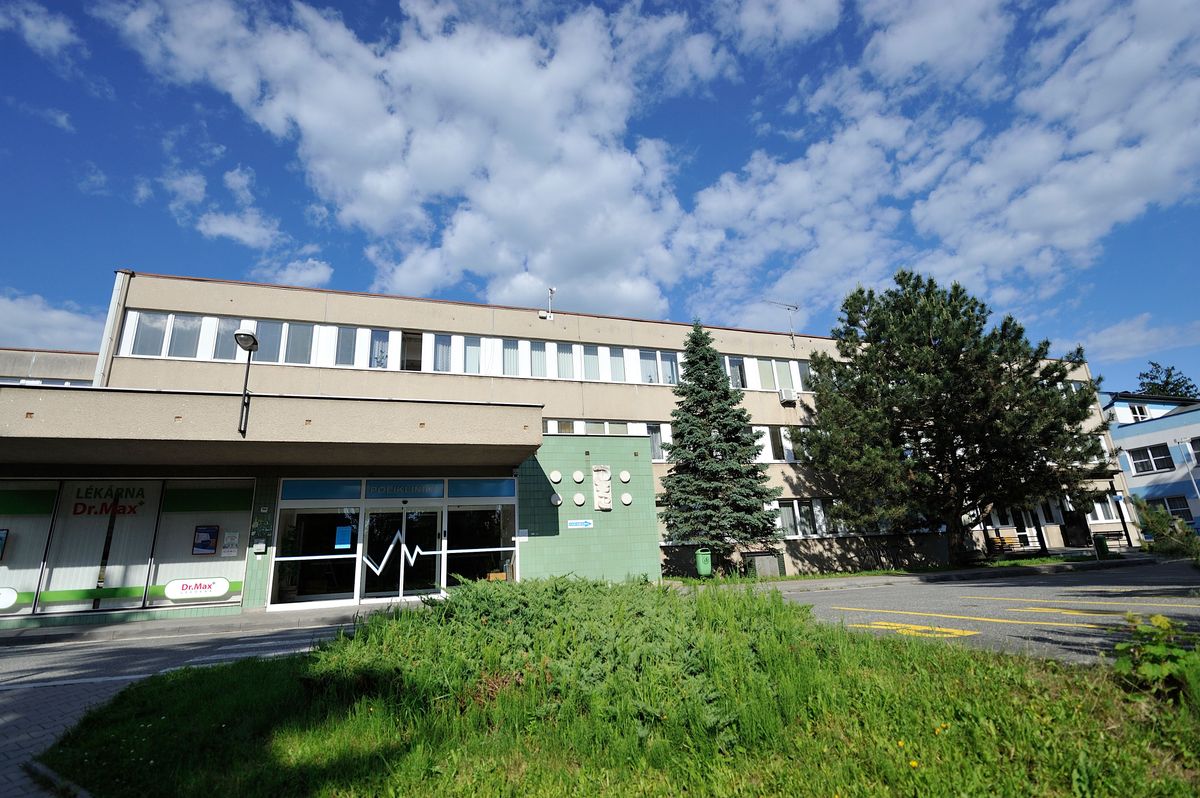 Inside the research clinic are 10 rooms, consisting of a reception and waiting area, 5 examination rooms, case-report filing rooms, and a dedicated clinical trial area. As well as being staffed by administration and clinical trial professionals, the facility is equipped with the devices necessary for patient examination and sample processing, including ECGs, freezers and centrifuges.
Vestra Clinics truly cares for our patients. We have a dedicated patient webpage and leaflets for both patients and Sponsors / CROs can be downloaded.
Vestra Clinics is located at Jiráskova 1389, 516 01 Rychnov nad Kněžnou, Czechia



Vestra Clinics also provides a site management service, coordinating clinical trials in several hospitals located in eastern Bohemia, Czechia.
The needs of patients, sponsors and  investigators are fully met at Vestra Clinics research sites. Principal Investigators (PIs) are skilled, enthusiastic and licensed therapeutic area specialists, who accurately execute all GCP-prescribed duties. 
Vestra Clinics sites are located strategically where large numbers of patients are naturally accumulated and adhere to strict quality standards. Their success is primarily a result of:
Maintaining perfect source documentation
Strict administration of GCP
Adherence to the inclusion and exclusion criteria
Close attention to Sponsor needs, CRA and study physician
Skilled study teams expertly led by experienced PIs
An effective PI-centered approach with a central governing and supplying system provided by Vestra Clinics. 
Vestra Clinics delivers all fundamental functions for sites, including a Clinical Trial Management System, advertising, patient recruitment, internal data quality assessment, guidelines and standard operating procedures. These factors enable each PI and Clinical Trial Center (CTC) to enroll the highest numbers of eligible patients into the trials.
Vestra Clinics conducts clinical trials in a broad range of therapeutic areas, including CNS, cardiovascular and metabolic disorders.
Vestra Clinics provides added value to Sponsors and CROs by placing their trials into the optimal clinical research environments. Vestra Clinics then works closely with the Sponsors and CRO to facilitate the completion and submission of all regulatory documents.
Vestra Clinics will seek study opportunities on a study-by-study, non-exclusive basis, and fees are calculated solely on a per-patient basis. Vestra Clinics will negotiate the contract and budget and is ultimately responsible for paying all employees as per the agreed agreements.